Being a pioneer in custom furniture and keeping a range of one of the best lounges, sofas, beds, armchairs & recliners in Australia, we pride ourselves in providing interior designing solutions to residential and commercial customers.
Our interior designing team have extensive local & international experience to complete any project. Our chief interior designer Alberto Prias has won national and international awards and has been working with us for more than a decade.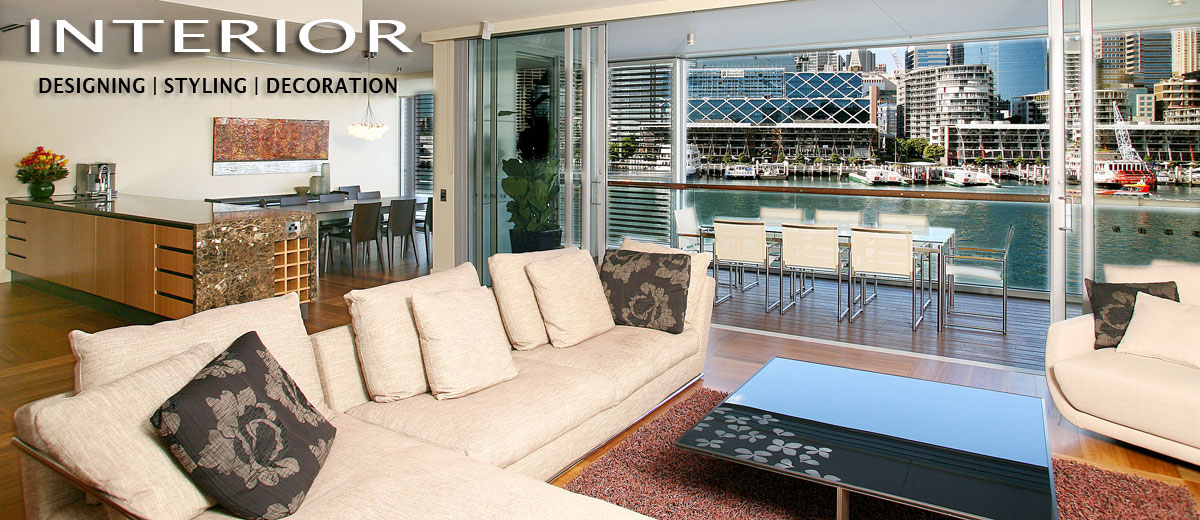 MAIN AREAS OF SERVICING
RESIDENTIAL ( APARTMENTS, HOUSES & ETC)

COMMERCIAL ( HOTELS, OFFICES & ETC)
FEW OF OUR COMPLETED PROJECTS
If you have any questions or queries, please call us 1800 604 376 for making an arrangement to discuss your plan/project with one of our designer consultants.